FROZEN FOOD & ICE CREAM MACHINES

(aka Frozen machines, Frozen vendors, Frozen food machines, Frozen food vendors, Ice cream machines, Ice cream vendor )
===============================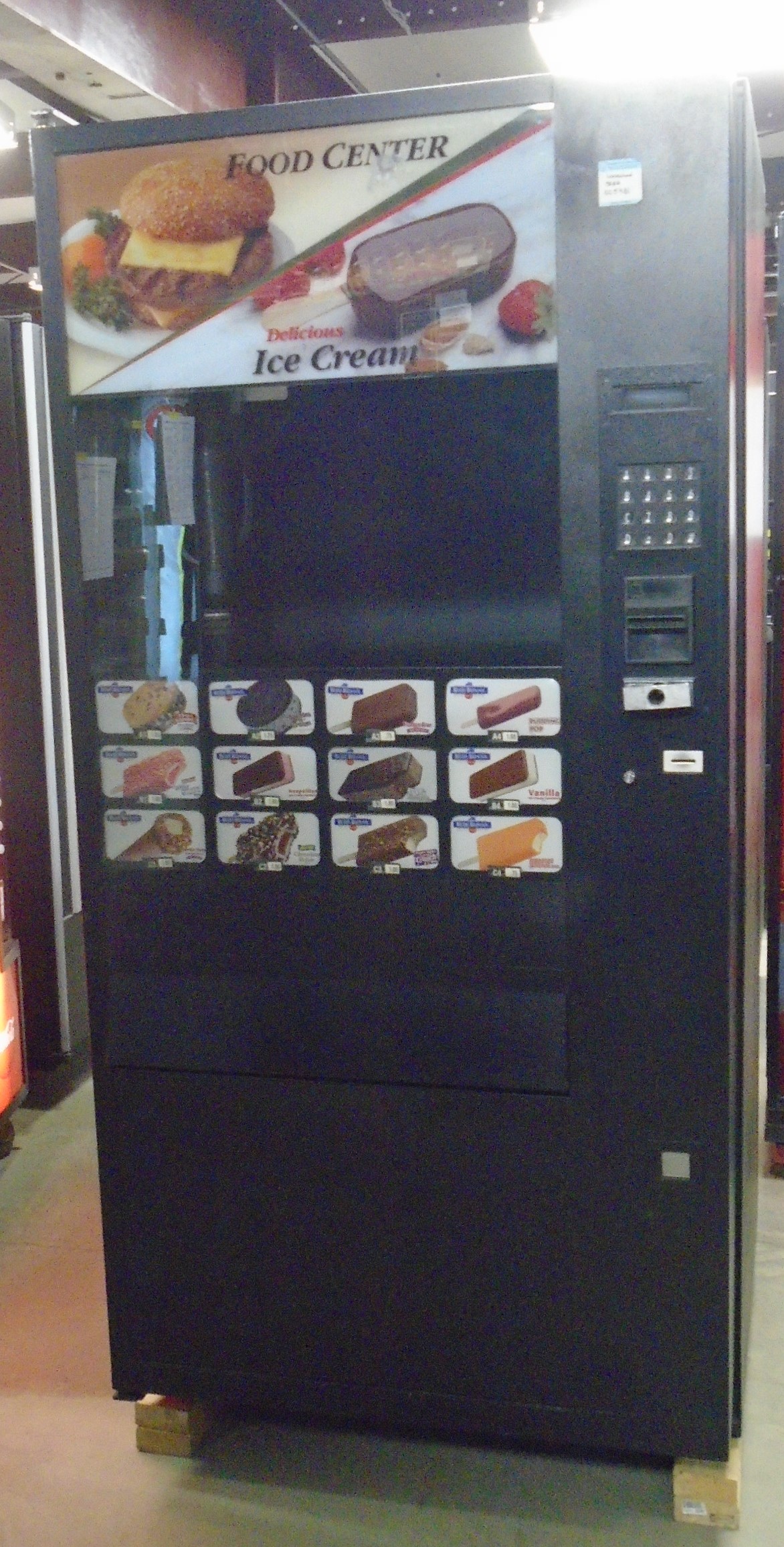 Type: Frozen Food & Ice Cream

Manufacturer
: FastCorp
F631, 631
Seri
al:
5981
Selections:
12
Tot
al Capacity approximately up to 400 items depend
ing on product sizes
Bill Acceptor:
Mars/Mei V
N2501 (Accepts $1 bills)
Coin Changer:
Coinco 9300-L (Accepts .05, .10, .25)
(Pays-out with .05, .10, .25 coins)

Condition:
Used, Excellent, Close to New in Look

100% operational and made ready for location by Automated Services, LLC
Price:
$2,495



NOTES:
The FastCorp F631 Frozen Merchandiser is the industry's first vendor to use simple, reliable robotic vacuum pick-and-place technology for dispensing product. Vends ice cream novelties, pints and frozen food items of all shapes and sizes up to 3 lbs. Its chest freezer has no moving parts inside. Product storage is in inexpensive removable bins of varying sizes. Bin configuration options are unlimited with the simple reprogramming of the robot. This 631 accepts 1 bills, nickels, dimes, quarters and pays change in the same coin denominations. It is close to new in appearance and in 100% working order.
For additional information such as capacities, features and specs, click onto the Specs. and Additional Information link below.
Warranty: A 30 day part warranty is included (All replacement parts to be supplied/obtained from seller, Automated Services LLC, 145 Pepe's Farm Rd Milford, CT 06460. Labor is the responsibility of the buyer.)
_____________________________________________________________________________________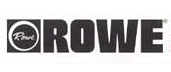 Type: Ice Cream

Manufacturer
: Rowe
Model:
487
Seri
al:
17201
Selections:
3
2 belts for ice cream


bars/sandwiches/pops
-
Capacity 70 each
1 belt for ice cream cones -

Capacity 35
Total Capacity = 175 items
Bill Acceptor:
Mars/Mei V
N2501
Coin Changer:
5920AH
Condition:
Very
Good to Excel
lent.


In 100% working order
Price:
$2,295



NOTES:
Simply put, this design originally produced by US Automatics, then Crane / National, and Rowe is regarded by most in the vending industry as the most dependable built to date. Manufacturing frozen food vending machines is more challenging than most realize. Although today's frozen food machines are designed to vend a wide range of product packaging and offer greater selection, these designs have not been perfected. And as new and used are not necessarily dependable.

This 3 select ice cream machine vends ice cream sticks, ice cream sandwiches, and twin pops. Its capacity is more than adequate and it is a minimal investment when compared to other options.

We replaced each of the 3 selection door gaskets with new and have refaced this machine with high-grade commercial vinyl. During this process, all vertical and horizontal trims are removed and replaced, as needed. In addition, each face panel is removed and has new vinyl applied to it. The end result is a new look that will stand the test of time with no exposed edges or seams for customers to pick at or peel. Mechanically, you can expect this machine to be in 100% working order.

Rowe International, Inc. is based in Grand Rapids, MI. Rowe, well known for their advanced designs in coin operated vending machines, is now a world leader in the design and manufacturing of Rowe jukeboxes and Rowe bill changer machines.


Warranty: A 30 day part warranty is included (All replacement parts to be supplied/obtained from seller, Automated Services LLC, 145 Pepes Farm Rd Milford, CT 06460. Labor is the responsibility of the buyer.)
Specs. and Additional Information

__________________________________________________________________________________
Automated Services, LLC. 145 Pepe's Farm Road, Milford, CT 06460. All rights reserved. 2017